3D Printing a Stamp of a Drawing
Here's an original marker doodle and the digitized version I made with Adobe Shape CC: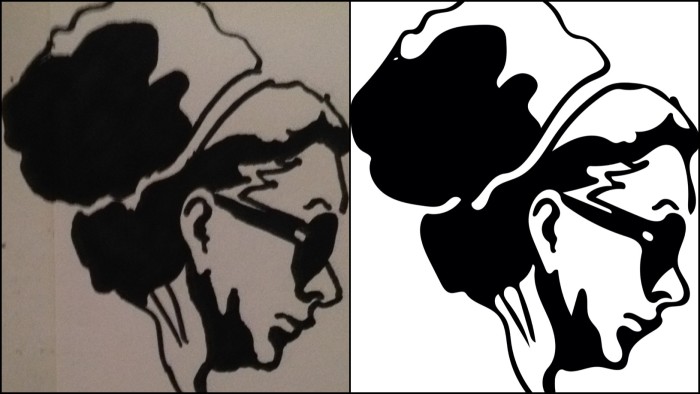 I opened the SVG file in Inkscape and converted the paths to extruded polygons with paths2openscad by Dan Newman. I added a solid base and printed the model as a simple stamp.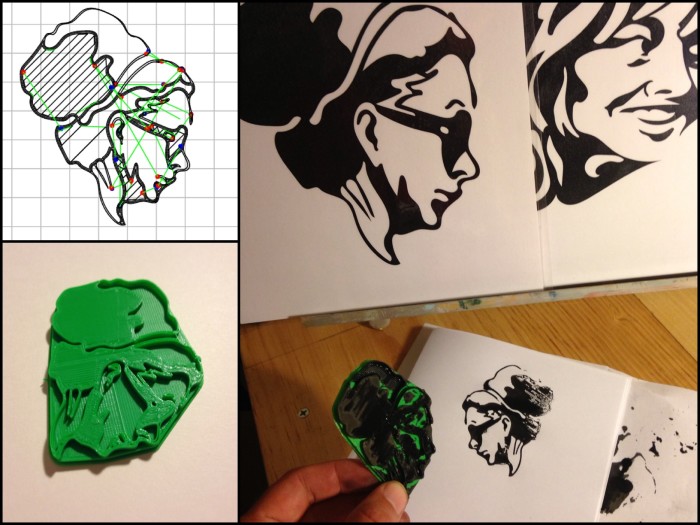 It doesn't work great, but it does work! I'm brushing India ink directly onto the stamp. The printed PLA plastic is not an optimal surface for holding or transferring ink, as it tends to either blot or bead and run off. Here is the best print I was able to make in about a dozen tries: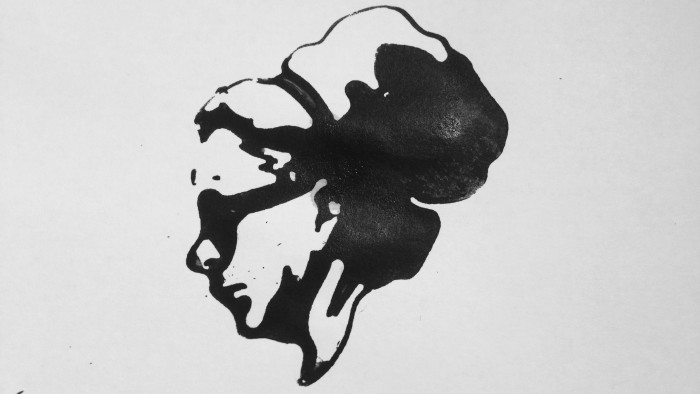 Posted on Saturday, August 15th, 2015. Tags: 3d, art, drawing.